Bedrooms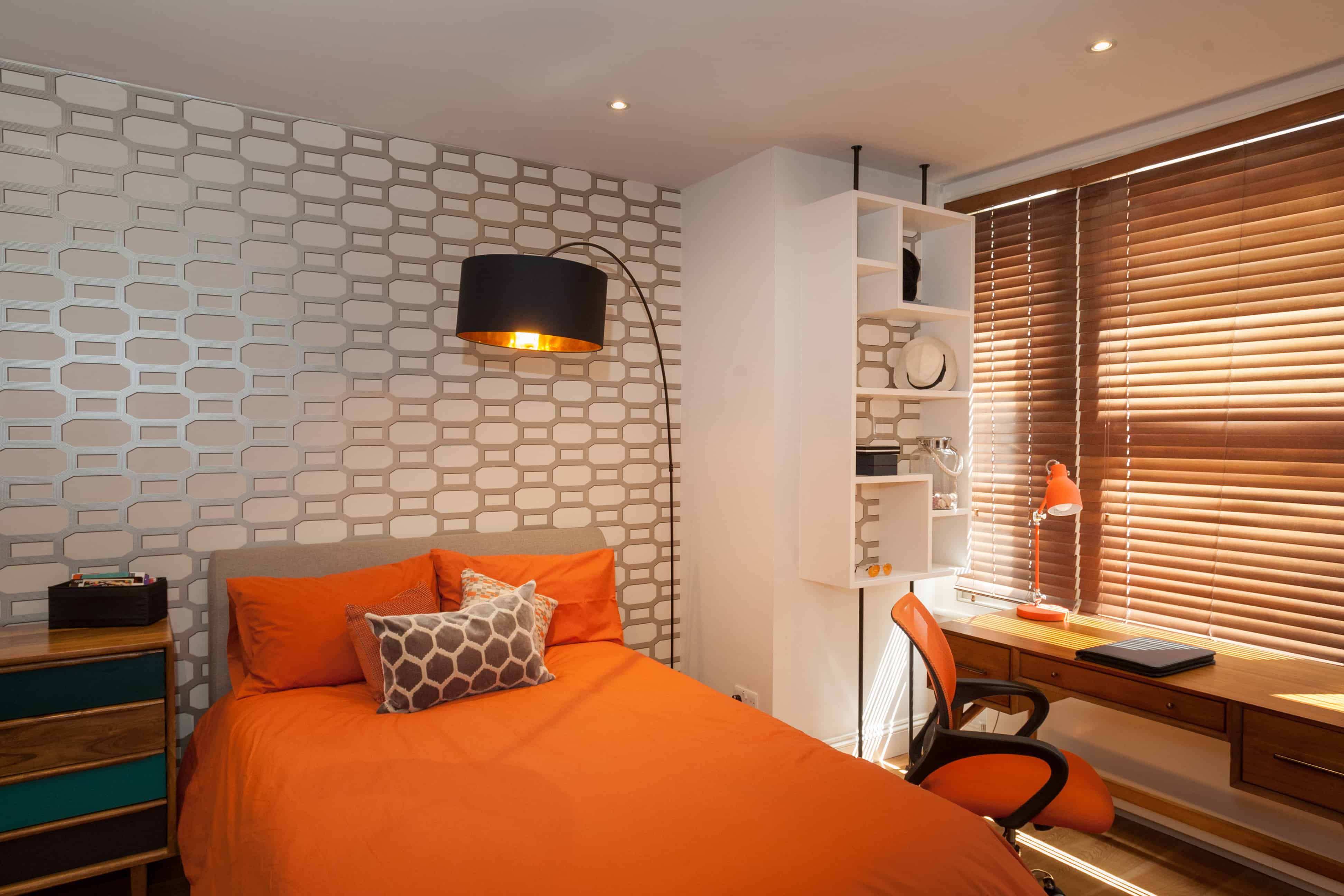 Bedrooms
You dream of waking up in the most comfy bed surrounded by mellow lighting and slowly stretching out your feet until they touch the soft carpet – just tell us your brief and we will make your dreams into reality.
For many, the bedroom is a place of calm and sanctuary, where one finally unwinds at the end of the day.
It might be just a comfy bed that you are after but think have you thought of making your sleep more effective by blocking out the light and installing plantation shutters or new curtains with black out lining. We are here to redesign your bedroom taking into account your morning routine, sleep patterns and shoe collection.
Have a look at 'From the Designers Desk' for articles and blogs on different aspects of interior design.
"No fluff, Just sensible stuff"