Consultation and Blueprint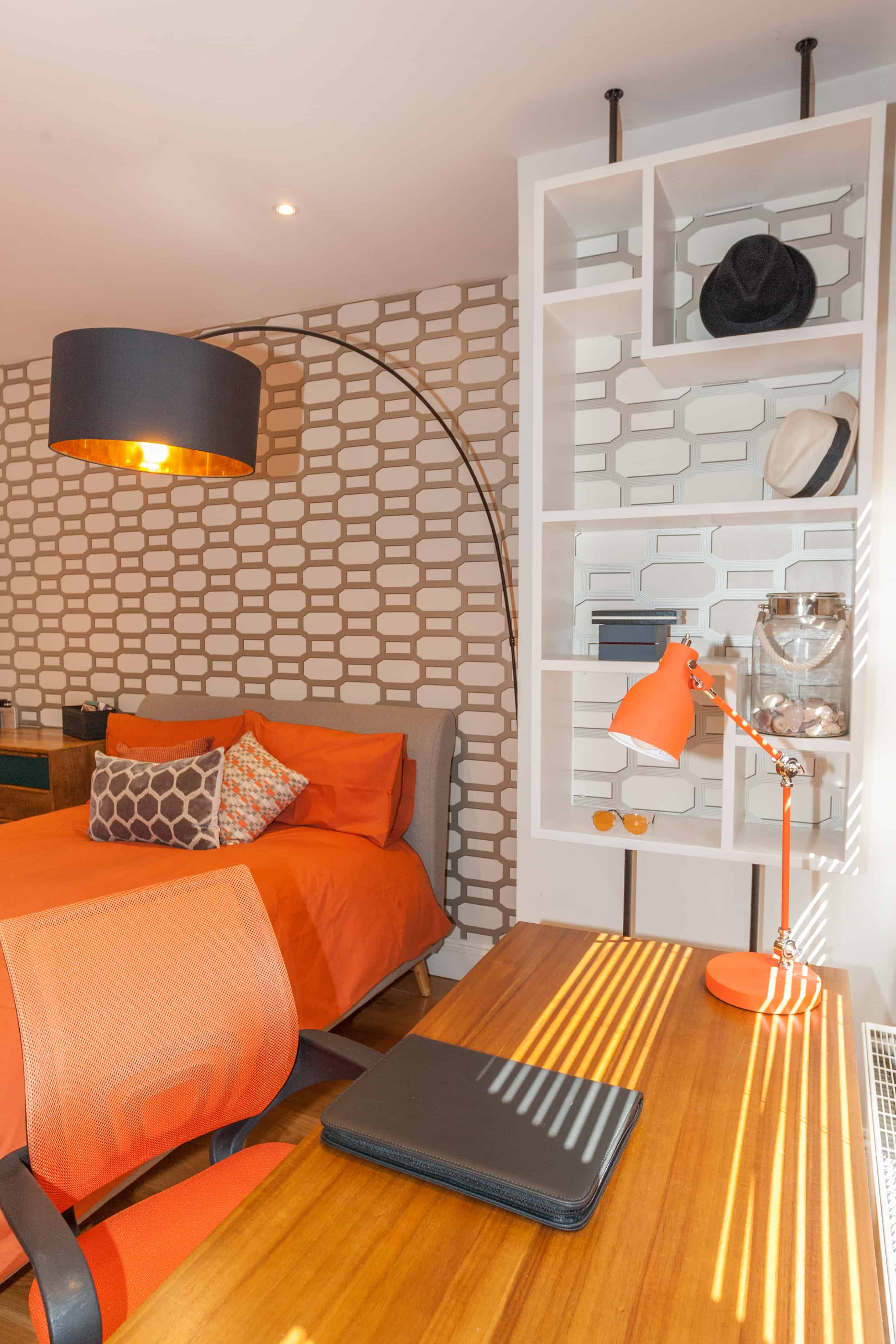 Our Fees
FEE: £350 inc. VAT
Perhaps you would like the ideas an Interior Designer can provide, without hiring them to do the installation, or you would like to complete the work yourself in stages? For a set fee, you can draw on our 20 years' knowledge and expertise to deliver a Creative Blueprint for your home. It includes:
A two-hour consultation in your home, providing ideas on maximising the space, decorating your interior and adding value to your home
A written Creative Blueprint with recommendations on:
Re configuring the space to add value
Lifestyle considerations for now and the future (e.g. for a growing family)
Suggested positioning of services including electrics, ventilation and mechanical
Outline of planning regulation requirements
Structural changes to the building and the necessary professionals required (e.g. structural engineers)
A broad strokes interior design 'vision' or 'look' for the property
Direction on breaking down the work into stages for future implementation
Have a look at 'From the Designers Desk' for articles and blogs on different aspects of interior design.
" No fluff, just sensible stuff "