Interior Design Packages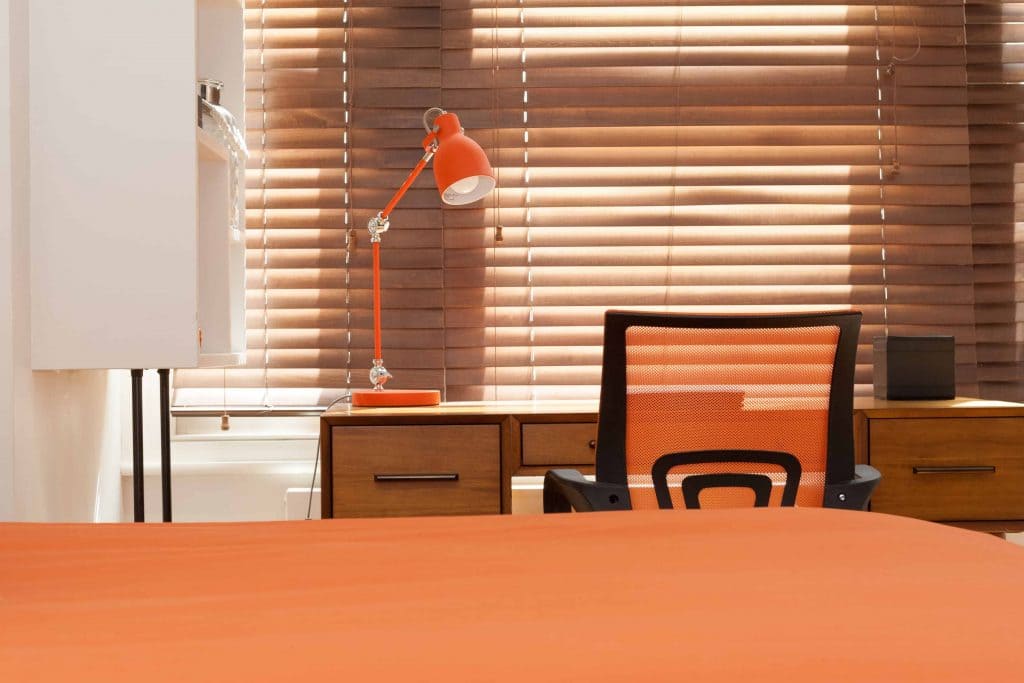 Different Packages for Different Requirements

FEE: From £80 – £120 per hour plus travel and parking
We have drawn up three different packages for three different budgets.
Grey – from £3,000
Orange – from £4,000
Green – from £6,000
Pick and choose the one that will suit you best.
Email:  sales@rjvdesigns.co.uk for more detailed information or download sample costs here.
If you would like to discuss your house and your requirements further please ring the office: 020 3645 9066, we look forward to hearing from you.
Have a look at 'From the Designers Desk' for articles and blogs on different aspects of interior design.
" No fluff, Just sensible stuff "