Interior Design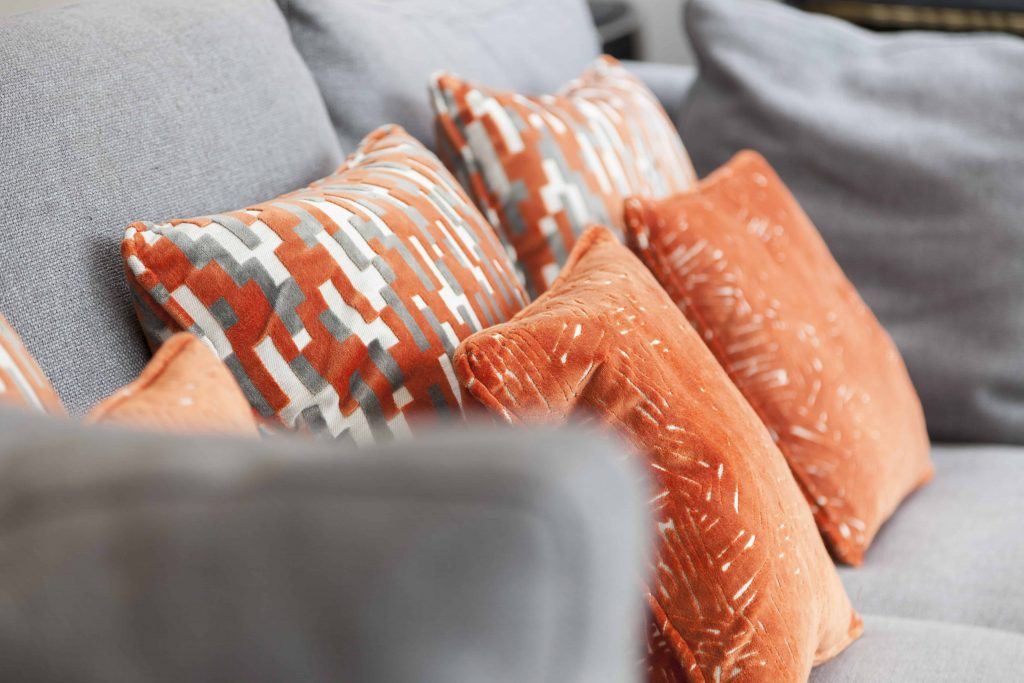 Our Service
We have 20 years' experience in delivering designs that are full of clever ideas. We'll start with a Project Consultation of your style, needs and budget. We'll suggest innovative design solutions and arrive at a concept that's full of personality and perfectly fits your needs.
Whether it's a budget bathroom or a commercial refurbishment, our designers are bubbling with ideas. We make sure our homeowners, property developers, and commercial clients get straight-talking practical advice and clever interior solutions. No fluff. Just sensible stuff which balances the latest from the design world with our tried-and-tested know-how.
We are also experts in sourcing and finding those interesting pieces of art that finish a room.  Happy to discuss finding specialist art pieces through our extensive contacts.
Have a look at 'From the Designers Desk' for articles and blogs on different aspects of interior design.
Our Fees
FEE: Bespoke, plus 20% for sourcing materials or furnishings*
Our Interior Design Service Fee is completely tailored to your needs, based on Space Planning and Interior Decoration. Areas we address are:
Architectural drawing requirements
Floor plan layouts
Positioning of services including electrics, ventilation and mechanical
Electrical and lighting plans
Structural changes to the building and the necessary professionals required (e.g. structural engineers)
Kitchen and bathroom designs
Window treatments (curtains, blinds, shutters, etc.)
Floor finishes, wall treatments and light fittings
Specific architectural finishes, e.g. cornices, skirting, fireplaces
Specific joinery requirements e.g. built-in wardrobes
*Occasionally we can source materials using our trade discounts and will pass these discounts to you.
" No fluff, just sensible stuff "