Project Management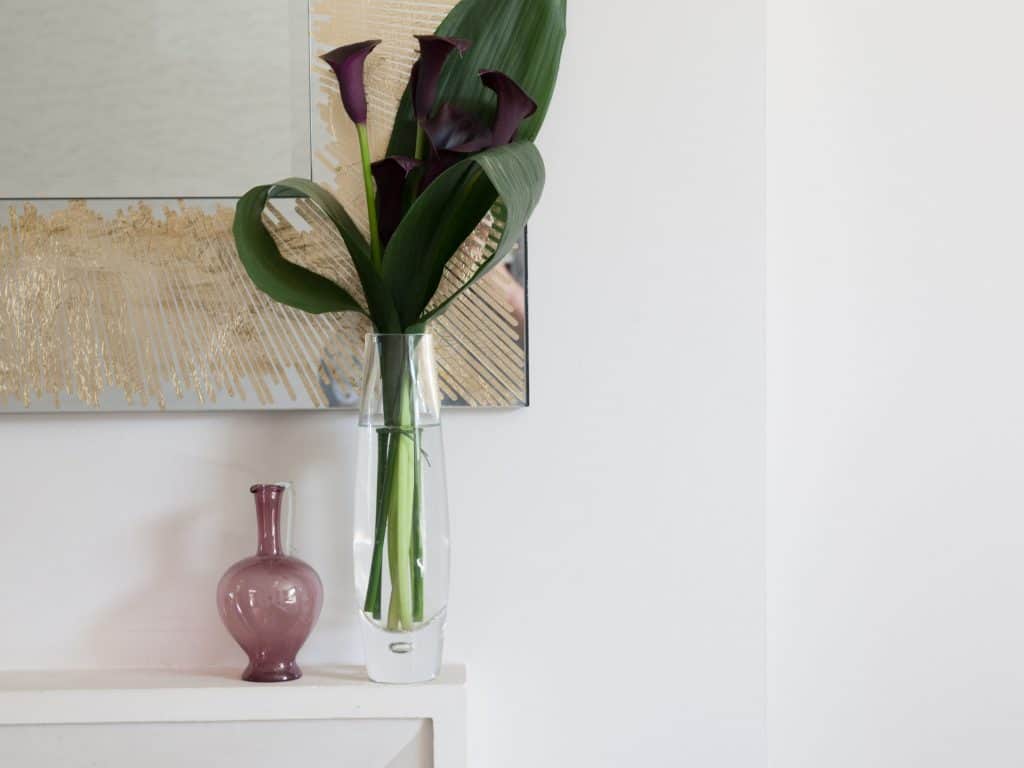 Our Service
Keeping a project on track and within budget is one of the reasons our clients recommend us. We expertly manage your project by overseeing the contractors to ensure work is carried out according to specification and to the project timeline. We also constantly review the budget and keep you completely up-to-date.
We believe in just making it happen. We've fine-tuned our renovation project management process and provide expert attention to detail from planning permission right through to the final finishes. So whether we oversee your preferred builders or ours, you can be sure that efficiency is our priority.
Have a look at 'From the Designers Desk' for articles and blogs on different aspects of interior design.
Our Fees
FEE: from 10% of contractors' costs, plus VAT
RJV can manage your project from initial drawings to the finishing touches, keeping you updated and ensuring the project stays on track and within budget.
We can arrange builders and contractors to implement our design scheme, oversee their work and co-ordinate them according to the project timeline.  Whether you use your own contractors or those recommended by us, you can pay the contractor direct to ensure the guarantee for the work is in your name. Our service includes:
Regular site visits to assess progress, quality of work and that it is being carried out according to specification
Assistance when unexpected conditions are revealed on-site
Advice when specialist contractors are required e.g. structural engineer, etc.
Obtaining final certifications including gas, electrics and building regulations
" No fluff, Just sensible stuff "